About
What is Crowdfunding?
The purpose of crowdfunding is to use the power of a crowd by asking people to invest money for a specific cause.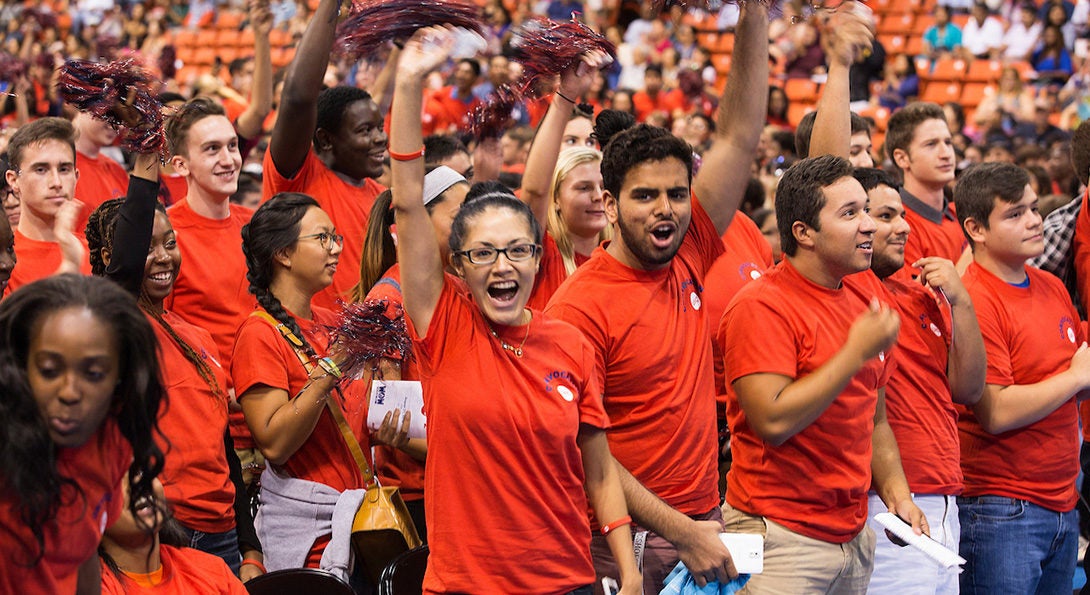 Crowdfunding at the University of Illinois at Chicago starts with an idea by one of our faculty, students, or staff members. This idea then becomes an application that is submitted with a goal of funding: a bold, new project, an opportunity to become more active in the community, a chance to try something new. Crowdfunding at UIC provides the opportunity to raise money to support innovative projects at UIC utilizing a crowdfunding platform supported by the University of Illinois Foundation. All funded projects are considered FLAMES FUNDED.
On our crowdfunding page you can:
Support a project by making a tax-deductible gift
Share a project that interests you with others
See the progress of a project you have supported
Submit an application for a new project